COMPANY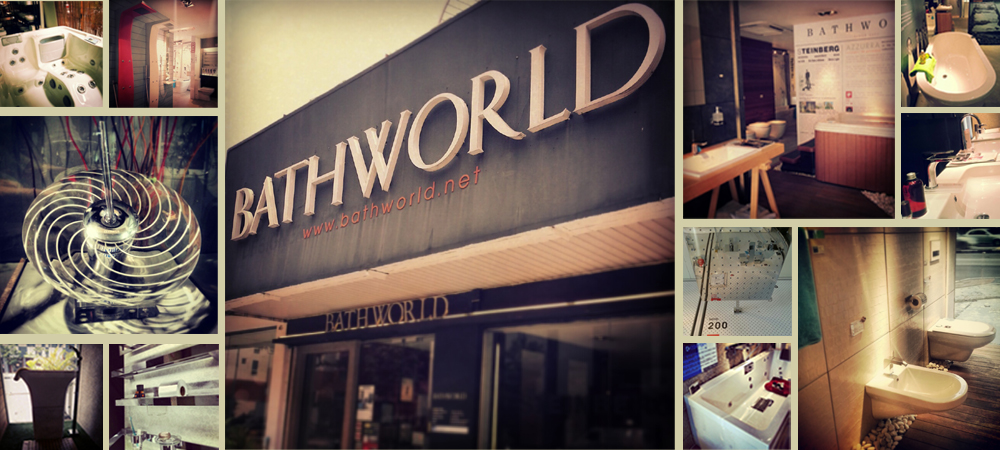 Established in 2005, BATHWORLD has achieved its success through the provision of its state-of-the-art bathroom fittings and exemplary service to our clients through the technical expertise and close cooperation of our international principals.


We are proud of our position in spearheading the introduction of European & American bath culture to this region.


In recognition of our successful development in this market, BATHWORLD is now the exclusive distributor of award winning European & American bathroom & spa manufacturers, such as: STEINBERG, HANSA, AZZURRA, OXO and ARTESIAN SPAS.


BATHWORLD leads the industry with a high regard to trustworthiness as well as raising the benchmark and aesthetics of quality bathrooms.


So when you think BATHWORLD,


Think: PREMIUM BATHROOM FITTINGS & SPAS.